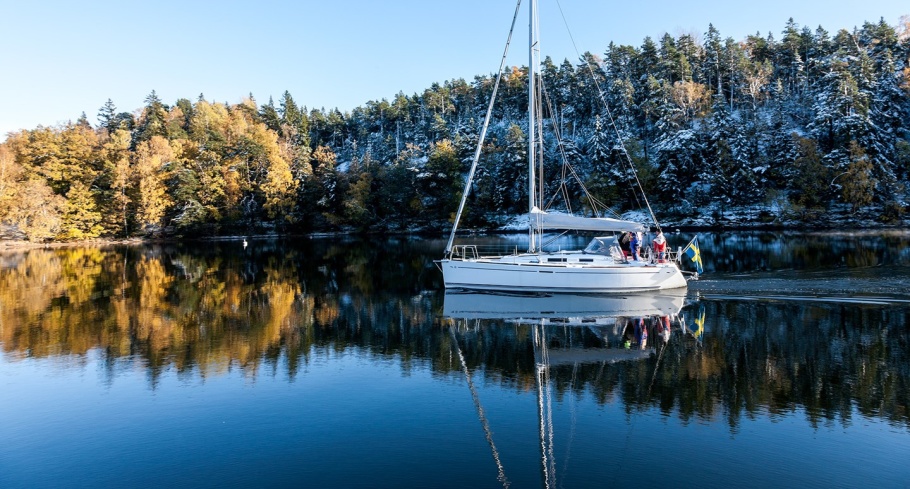 Calaer shares your passion for boating. That's why we want you to be comfortable while experiencing the seas exhilarating environment. Unfortunately, the temperatures often may be a bit too exhilarating, especially when you want to lengthen your boating season into the late fall and winter or start in early Spring.

For all those days and nights, you need a warmer boat, Calaer offers affordable comfort for your boating lifestyle.

Our fuel fired heaters provide heat when you need it. All you need to do is enjoy catching that fish, that sail to a favorite harbor or the fulfillment of a good day's work aboard your boat.

Enjoy and stay warm!